Princess Bride is one of my favourite movies in the entire world. Historically, I've talked about it in relation to parenting and even online dating. I've recently realized it also reminds me of going to the gym.
Before you start going regularly, you're like: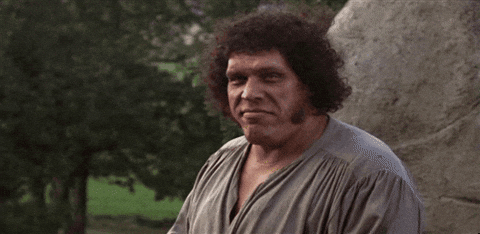 But you realize something is missing and you join your local gym (like GoodLife Fitness.) The people who work there have all sorts of great advice to help you stay healthy and performing at your full potential.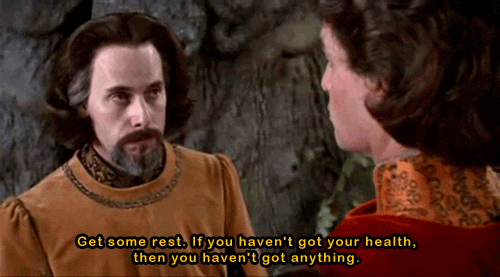 The qualified, professional trainers promote a common sense approach to wellness, with no gimmicks.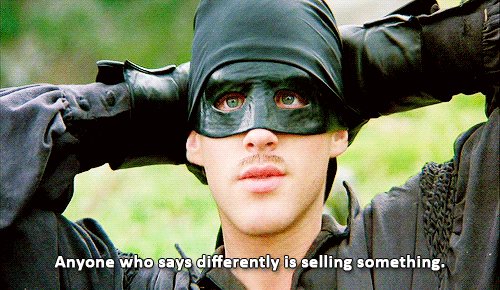 People are so friendly and quick to introduce themselves. They even have name tags. Handy!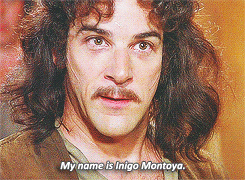 Everyone is so eager to help.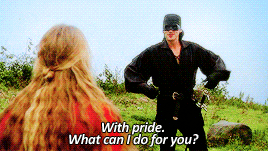 And everyone wants to make friends.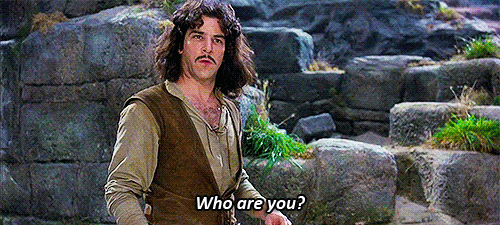 The trainers ask you health related questions to make sure you are healthy enough for physical activity.
It can feel a bit awkward at first, but it's for your own health and safety. They just want to keep you safe!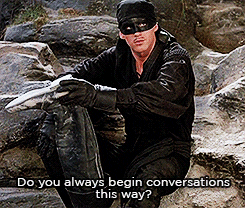 Once you've been going for a while, you start to look forward to new releases of your favourite Les Mills program. You are dying to know when the next batch of new moves will come out.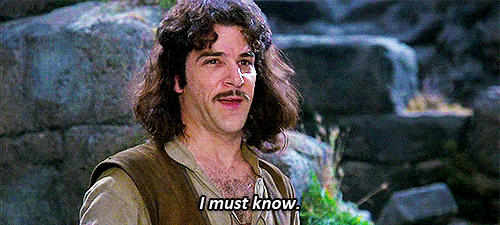 That awkward moment when you realize you forgot to warm up before lifting. Oops!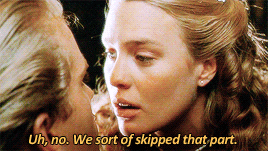 You get to practice fancy footwork dancing in classes like Zumba.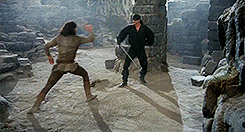 Your instructor talks you through new moves so you can learn them.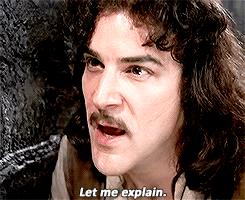 When you start lifting, and someone suggests you skip leg day, it can seem like an absurd proposal.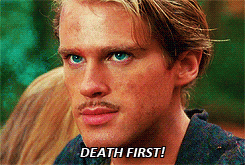 It's a good way to revive yourself after a draining day at the office. Gym time can help you come alive.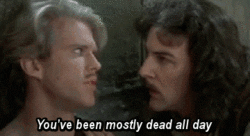 After an intense lifting session, you can feel pretty tired.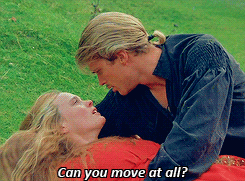 In a tough class, it can seem like it's never going to end. You start to doubt your own abilities.
But your instructor encourages you to keep going and tells you that you will overcome your fears. Your confidence is buoyed.
When you realize that even though it's really hard, there's nowhere you would rather be.
In the end, we're all just looking for somewhere we belong. We are looking for somewhere, when we ask for a towel the answer will be: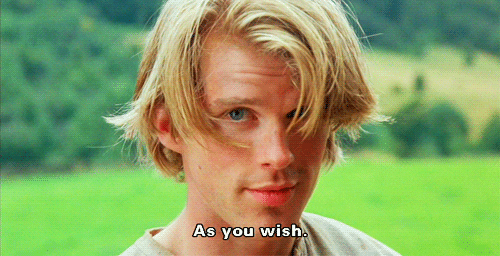 Pin For Later:
"This post was written as part of the GoodLife Fitness Blogger Ambassador Program, however all opinions expressed are my own"