Despicable Me is fun and entertaining – just like going to the gym. Love of gym can be hard to explain, so I thought I would use some of my favourite moments from Despicable Me to illustrate it. Going to my local GoodLife Fitness makes me smile like I did the first time I saw that movie.
When you walk into the gym after a long day at work and it feels just like coming home.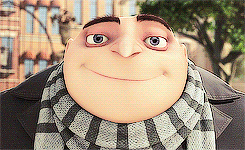 When your best gym buddy cancels to do something that doesn't sound nearly as fun as the workout you had planned to do together.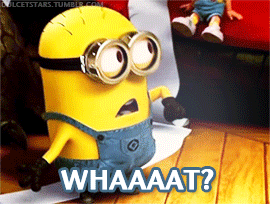 That beautiful moment when you are in the group exercise room and your very favourite song in the whole world comes on…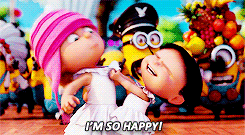 …everyone else is just as pumped as you are about it…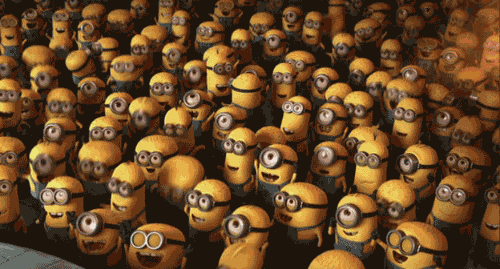 …then you get to the part of the routine that you totally own and it's your moment.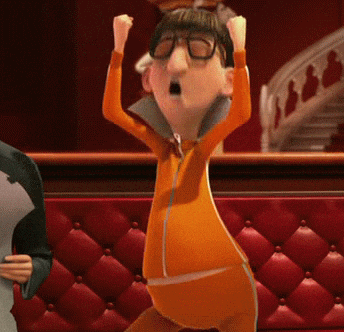 You KNOW you and your crew totally have this dance nailed…
Because you totally live for Zumba.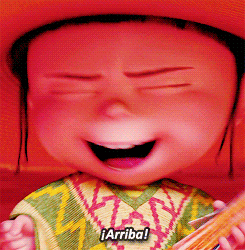 When you start strength training and fall in love with leg day.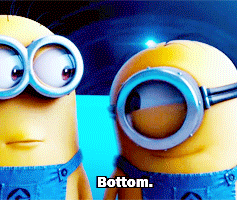 You work up so much of an appetite, you start to get really excited about fuelling your body with whole foods.
When you get new workout gear and you can't wait to show it off.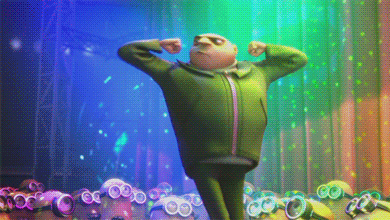 New choreography is something legitimate to get excited about.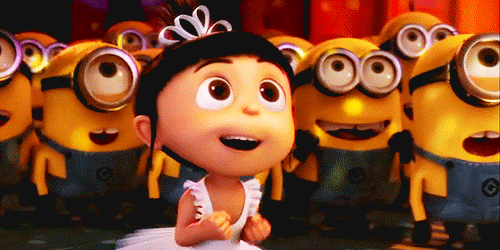 When you are explaining why you built moderation into your meal plan to make your lifestyle sustainable.
When you are saying goodbye to your instructor at the end of the class and you can just tell she loves everyone.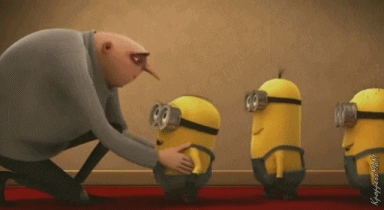 You put a lot of effort into staying hydrated.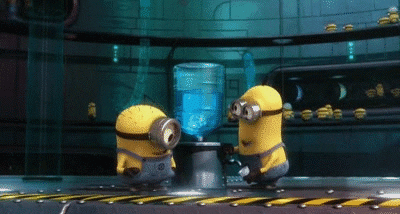 When you are trying out a new class, but you feel like you need to bring a buddy.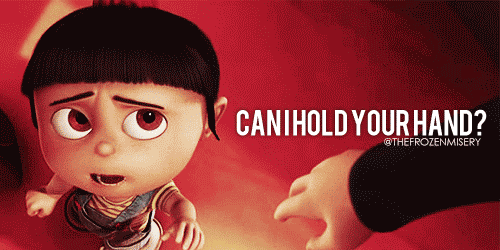 When you realize you forgot your sneakers and water bottle at home.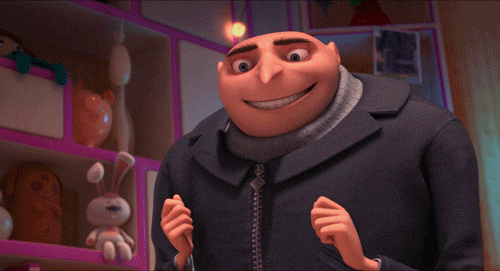 When you beg your instructor to add your favourite song to tonight's playlist because you just HAVE to hear it…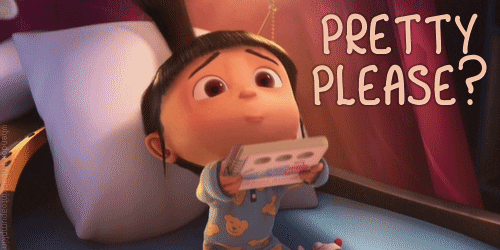 … and she DOES! So exciting!
When you wipe your face with a fresh towel you got from the front desk that you won't have to launder later and it's just perfection.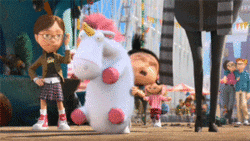 After a big workout, you are delighted to go to bed finally. Your body deserves a big rest.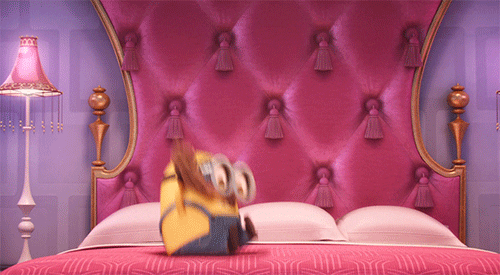 Gym life is so great – full of so many awesome people just like you; it's like being a minion, with strength in numbers. Find your tribe of weirdos. It will change your (gym) life!
"This post was written as part of the GoodLife Fitness Blogger Ambassador Program, however all opinions expressed are my own"