Once upon a time I wanted to be a lawyer when I grew up. I was quite sure I would be good at it. I'm good at studying and I can formulate a well-thought out argument. Life had other plans, and while I did spend a good 14 years working in the justice system and on justice-adjacent issues before I left to pursue a career in marketing, I only really spend quality time with lawyers when I'm bingeing on Netflix. These are a few of my favourites: 
Drop Dead Diva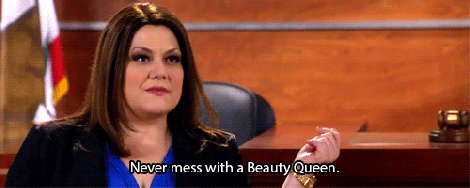 I am impressed not just with how clever Jane is but how body positive she is. A smart lady who doesn't care about societal expectations of beauty and owns her worth is a big star in my books! She has to be one of my favourite lawyers of all time. 
Suits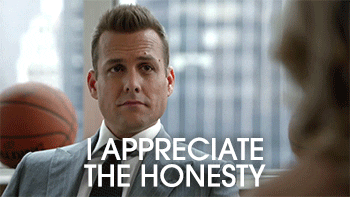 I really admired the loyalty of Harvey Spector to his team, especially to Donna, even to Mike who he could have easily thrown under the bus. He even has a certain degree of loyalty to his nemesis Louis Litt. He's a smooth talking, fast thinking charmer and he's pretty handsome to boot!
How To Get Away With Murder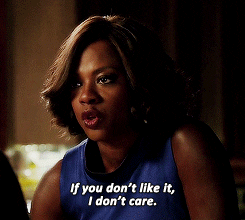 I think Annalise Keating is a major tough chick. She's smart enough to be a professor and quite frankly she's a little bit scary. She knows what she wants and she goes after it and gives no thought to those who might get in her way. She is a force of nature. She is a powerful woman.
Better Call Saul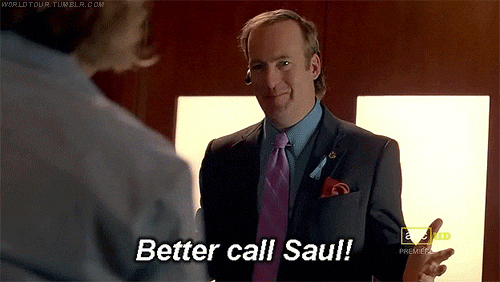 While Saul is likely not the most endearing Netflix character in the legal field, you have to admire his pluckiness and the way he innovates and makes stuff work. He's a problem solver and thinks quickly on his feet. 
No matter how you look at it, there's no arguing the fact that Netflix has an amazing array of legal dramas. I could watch it all day, no objection, your Honour! 
Disclosure: Netflix sends me goodies to confess my viewing habits, but it doesn't impact the veracity of my testimony, I swear under oath!