Hey friends! So I'm coming up on my first no-pants-a-versary which means I'm getting the hang of this freelancing thing and I have more time to hang out with you and make cool things. But for that to be useful for you, so you don't end up with the blog equivalent of an ugly Christmas sweater you didn't ask for, I need you to: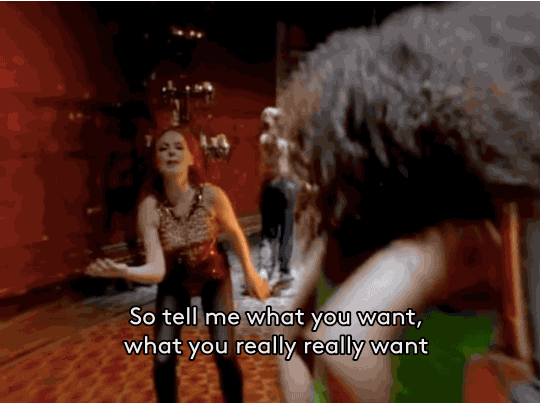 I mean, I could make some stuff up and do things I think you want – but I thought it would be easier if I just asked.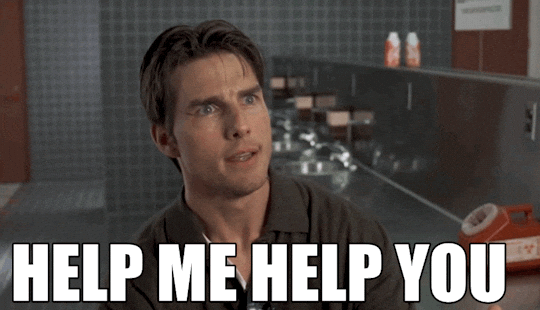 So, pretty please, my beloved readers, please tell me how I can do more for you. I made a google form but if you are a non-conformist or don't like forms, feel free to leave me a comment – I moderate them so nobody but me has to know what random things you would like my thoughts on.