Do you remember Seinfeld? I used to love it. It was a show about nothing, but really, it was a show about everything. It occurs to me that a lot of the things that happened in Seinfeld were metaphors for parenting life. Also, like Jerry Seinfeld, your kid is likely to ask a lot of questions – "What's the deal with ______? (insert a million different things here)" Here's the way I see it now, looking back as a mom: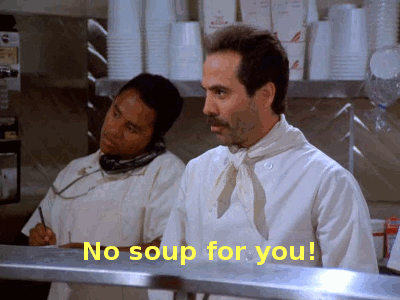 Replace "soup" with "sleep" and you get the first couple years of your child's life. No sleep for you! There's no talking them into letting you sleep either.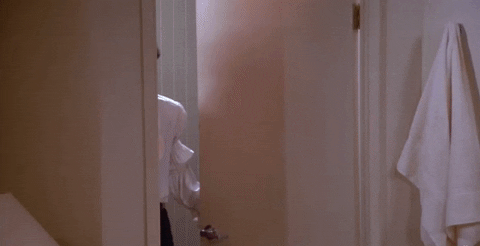 You end up doing embarrassing things to make someone happy. You agree to things without realizing exactly what you're agreeing too. Sometimes you look silly in public.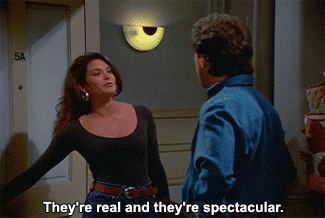 It does things to your boobs. They get bigger. People become more interested in them (your child, your lactation consultant.)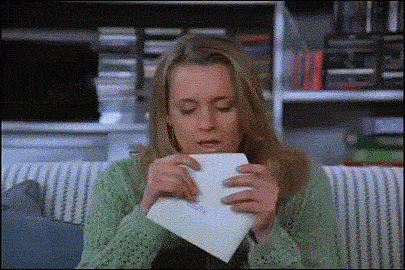 You end up licking a lot more envelopes. Birth announcements. Birthday party invitations. 20+ valentine's day cards. That's a lot of envelopes annually. Best not to cheap out. 
As your child gets older, you embarrass them more and more in public. You think you're cool, but you're not.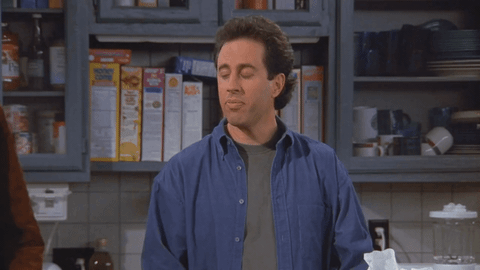 You end up celebrating a lot of made up holidays. Just look at the notices your kid brings home from school: literary character dress up day. Green and red day. Spirit day. Everything but Mismatched Sock Day (we would totally rock that one, throw us a bone!) Also, just like Festivus, there's a lot of complaining and airing of grievances. It's nearly constant. If only it were restricted to one day! 
So, it turns out Seinfeld is a lot like parenting. What's the deal with that? 
SaveSave