Last week, I was the best girlfriend in the whole world and took my boyfriend to go see the latest Star Wars movie. The next morning I went to BodyFlow at my local GoodLife Fitness. As excited as I was to be back at class, the movie was still very much on my mind. Upon reflection, I realized BodyFlow is an awful lot like Star Wars.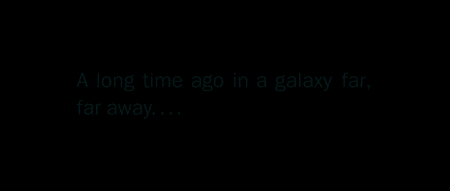 After all, BodyFlow and Star Wars both take place in a galaxy far, far away. When I'm on my mat, I'm far, far away from everything. I'm away from bills, job stress, family worries and all the laundry I should be doing.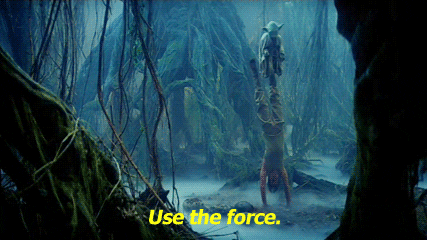 Like jedis in training, we learn how to use the Force. During the TaiChi warm up, we push and pull "energy balls." We wield those energy balls like the Force to get our bodies ready to work.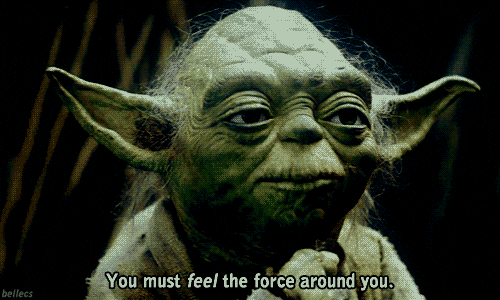 We learn how to bring balance to the force. The balance track helps us develop muscle memory to execute increasingly difficult maneuvers. Balance is important.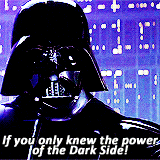 We are encouraged to come over to the dark side – by closing our eyes in meditation. It's always pretty dark when I close my eyes (but it's not actually evil).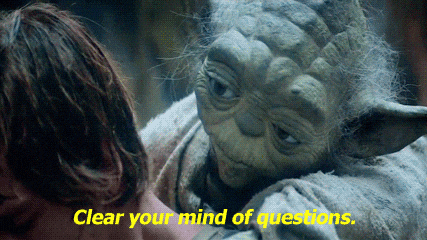 Our instructor then makes like Yoda and tells us to clear our mind of questions. She guides us through relaxation and for once, I don't have to think about anything. It is such a relief to clear my mind, even just for a little while.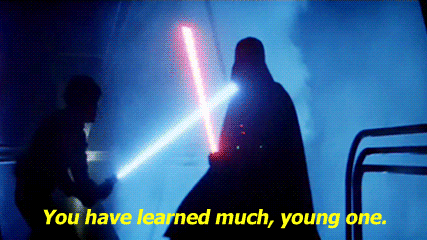 The instructors are always very encouraging. They reinforce how far we have come in our journey and honour our progress.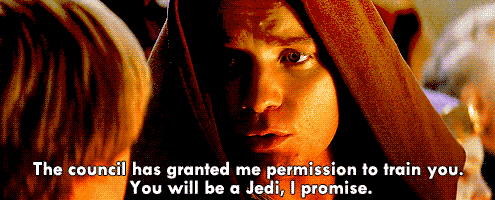 It's nice to know that they have been granted permission to train us, because they are certified in BodyFlow by Les Mills standards. We are in good hands.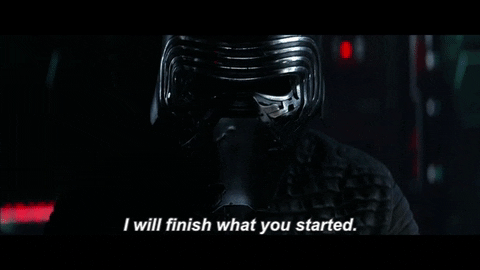 If you have to leave early, our instructors offer to wipe down your mat and put it away so you don't disturb others who are meditating at the end of class.
Eventually, it's time to leave and it's bittersweet. Finishing a BodyFlow class feels a lot like a moment of triumph, and it can be hard to accept that it's time to evacuate.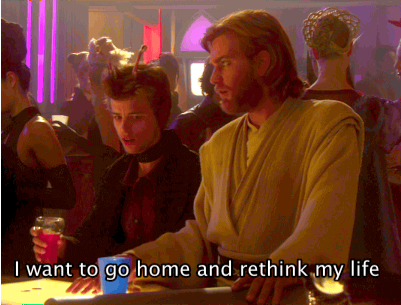 There's nothing like a good BodyFlow class to help you regain perspective about what truly matters.
Like Star Wars, BodyFlow is an adventure, except it focuses on self-discovery, relaxation, strength, balance and fitness. Thankfully, you don't have to wait so long for the next release and you don't have to camp out in line to get a spot. If you haven't tried it yet, I encourage you to do so. Until then, may the force be with you!
"This post was written as part of the GoodLife Fitness Blogger Ambassador Program, however all opinions expressed are my own"