"Whoever can be trusted with very little can also be trusted with much" That's what Luke 16:10 says. In a lot of ways, I'm sure this is true, but not always. I am an awesome mom, but you should not trust me with your turkey. I have my gifts, but cooking turkey isn't one of them. I am famous for making heart-shaped waffles out of stuffing for decadent "day after Turkey day" breakfasts. I top it with gravy and, most importantly, turkey someone else cooked. There are reasons you should give me side eye if you see me approaching holiday poultry.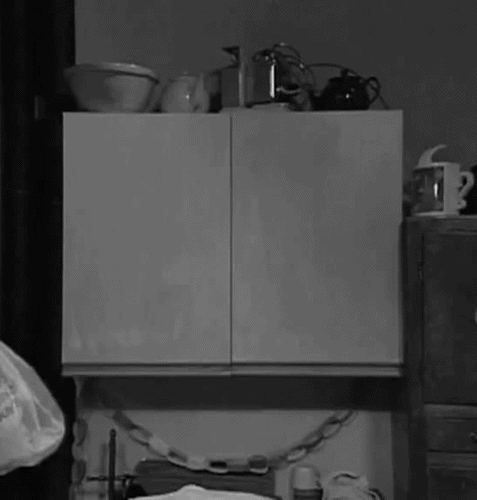 I'm easily distracted. The other day, I left the bathtub with a grocery list in my head and conditioner suds in my hair. I am known for being bubbly, but that was ridiculous. It is not uncommon for me to end up with one cactus-like leg and one silky smooth one, because I've shaved one twice while my attention span was on a walk-about. If I can't handle my legs, I probably shouldn't be responsible for turkey legs.
I'm impatient. My child loves to watch cookies bake. He drags a chair in front of the oven and watches them gently rise. It doesn't happen very often. I don't have the patience to assemble ingredients, mix them in sequence and spoon them onto a cookie sheet. How infrequently do I bake? The barista at Starbucks asked if she could warm Liam's cookies and he asked loudly, "Who eats warm cookies?" He opened a bag of store bought cookies and could hardly contain his relief. "They are already baked! I was worried it was a mix and you would have to…." he trailed off, realizing he was entering dangerous territory. Baking. Ain't nobody got time for that. Turkeys take longer to get ready than I do on a Saturday night. I didn't think anything could take longer than me trying to figure out my hot rollers. I would make you turkey, but I would probably die of boredom (and you might die of food poisoning).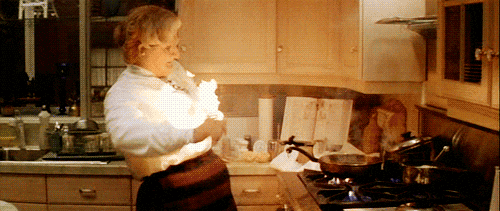 Sometimes I let stuff burn. I'm a serial arsonist of cookies and rice. I hate fluorescent lighting, but I think I look cute by the glow of dinner aflame. I have learned to use the word "blackened" to make failure sound fancy and delicious. If you dated me for any length of time before I bought my rice maker, you've eaten some burnt basmati. If you stuck around past the first time it happened, you probably lied about it tasted. We have a rule in our house, "If it tastes good, tell me. If it doesn't, LIE." Lie To Me is my dinner party anthem. Unless you want your turkey meat to be available in three formats (light, dark, REALLY FRICKING DARK), you should probably not let me cook the turkey.
I can be trusted with much. I am a great mom. I cannot be trusted with little, if little involves responsibility for the turkey. I'm afraid it will end up like the Ikea monkey – forgotten and scared looking in a crowded environment (of potatoes and other root vegetables in a roasting pan.)  Someone else can cook the turkey and I'll make like Donkey on Shrek. Pass the stuffing, I'm making waffles!