I personally love working from home, but it isn't all sunshine and pyjama pants. Ok it's mostly pyjama pants but the sunshine part is somewhat variable. Some days I wake up stoked that I get to work in an environment that's like an early Silicone Valley startup where they give you unlimited lattes, Netflix and there's an office cat. Other days, I realize the kitty litter really needs to be scooped, we are all out of milk and new episodes of the Crown. These are some pretty relatable things about working from home:
Best: You have a fully stocked employee kitchen.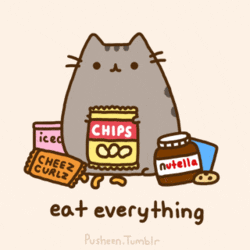 Worst: You have to pay to stock it yourself. They aren't perks, they are just groceries.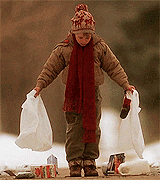 Best: No more expensive payroll deductions.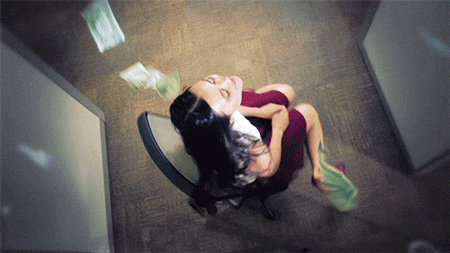 Worst: Your benefits are now like Ikea furniture. You have to put them together yourself. Best: You don't have to talk to people around the water cooler.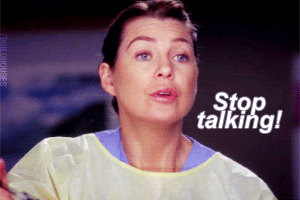 Worst: Now you have to talk to yourself.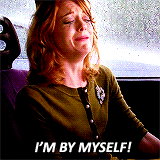 Best: You can do laundry whenever you want.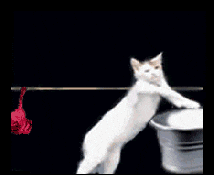 Worst: Running out of pyjama pants because it turns out "whenever I want" is never.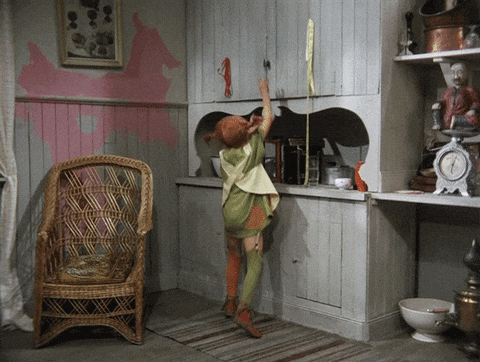 Best: Being your own boss. Not having to work for someone else who has impossibly high standards.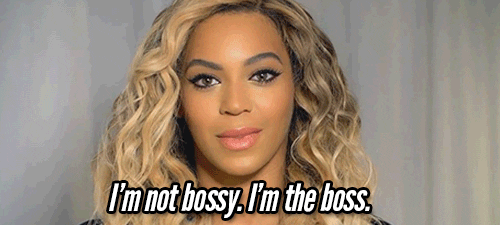 Worst:  Finding out your new boss has impossibly high standards and it's you, boo.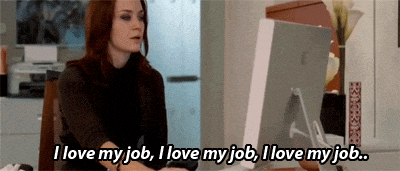 Best: You don't have to work 9-5 anymore. You are free!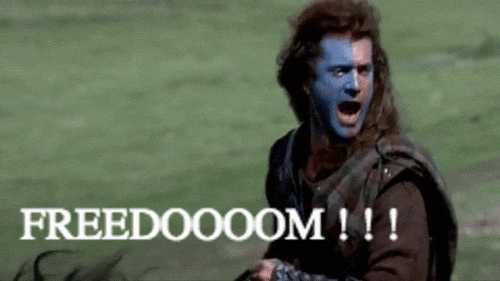 Worst: You get to work all the other hours too.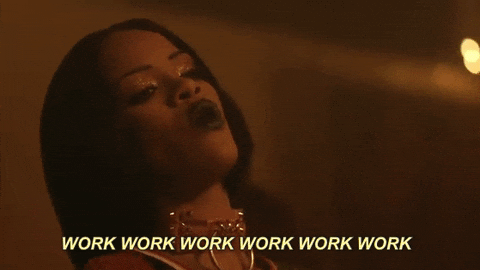 Best: You don't have a set schedule.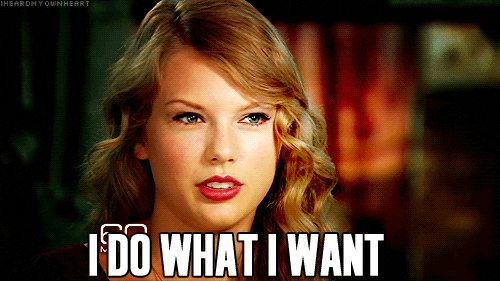 Worst: You don't know what day it is.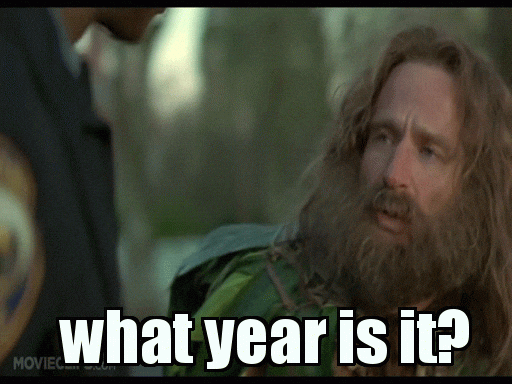 Best: You don't have to work with people who act like small children.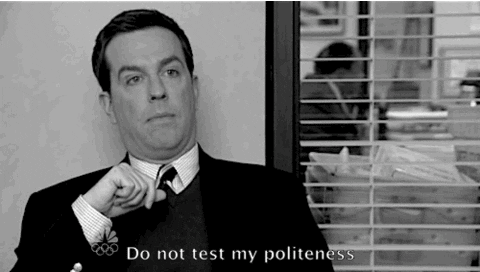 Worst: You now get to work around actual small children. And they are yours.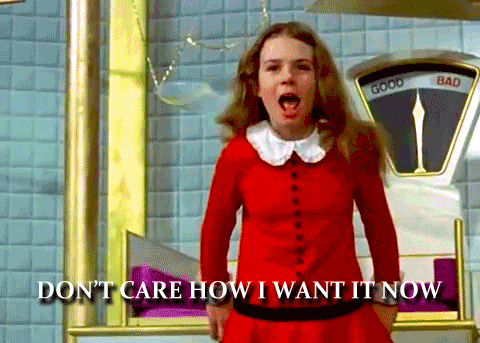 Despite the occasional drawbacks, I am so happy to be working from home (even if it means laundering more pyjama pants.) Now, if anyone needs me, I'll be enjoying the fully stocked employee kitchen. 
SaveSave